The Croatia Green Building Council (CGBC) has been implementing internationally funded projects for years promoting sustainable built environments in Croatia and Europe. The projects provide CGBC with the opportunity to raise stakeholders' awareness about the importance of sustainable construction and to organize specialized educations that support   the development of skills and knowledge required to implement sustainable solutions in practice. CGBC's projects significantly impact the Croatian construction market by increasing awareness of the importance of sustainable construction, developing the necessary skills and knowledge for implementing sustainable solutions, and stimulating positive changes in the industry.
Currently, the Croatian Green Building Council is collaborating with partners on 11 projects with diverse objectives and themes. CGBC executes projects financed by various international sources, further showcasing the Council's ambitions in achieving its goals. Some funding sources include Horizon2020, LIFE, EUKI, IKEA Foundation, and Laudes Foundation.
Through ongoing projects, CGBC aims to support the implementation of smart financing for investments in energy efficiency. This is achieved by using established roundtable methodologies to encourage sustainable investments, broaden knowledge about European Union practices in financing energy efficiency—especially in the broader Balkan region—and assemble strong professional network of innovators to expedite transformation in the construction sector. Additionally, CGBC actively disseminates knowledge and strengthens workforce education regarding new technologies, innovative construction methods, material applications, digitization, and other factors influencing the achievement of decarbonization goals in the construction sector.
CGBC educates and connects key stakeholder groups such as homeowners/tenants, homeowner representatives, building managers, local authorities', private sector experts, association representatives, students, and the general public. Croatia Green Building Council also develops and tests innovative vocational education programs for both blue and white-collar workers, particularly empowering women in the construction sector. Furthermore, CGBC conducts market analyses to steer the renovation process toward more sustainable and inclusive communities. The Council also contributes to the creation of a comprehensive digital twin platform based on enriched BIM and related tools to support decision-making during renovations.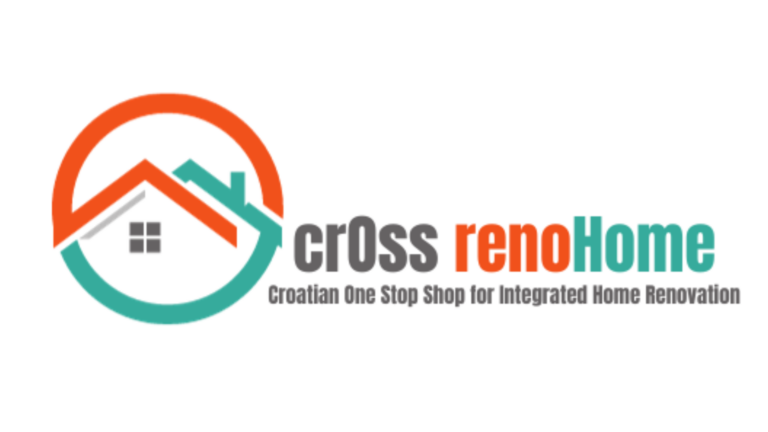 Funding source: LIFE Program of the European Commission Project duration: 2023 – 2027 Partners: DRUSTVO ZA OBLIKOVANJE ODRZIVOG RAZVOJA (DOOR)